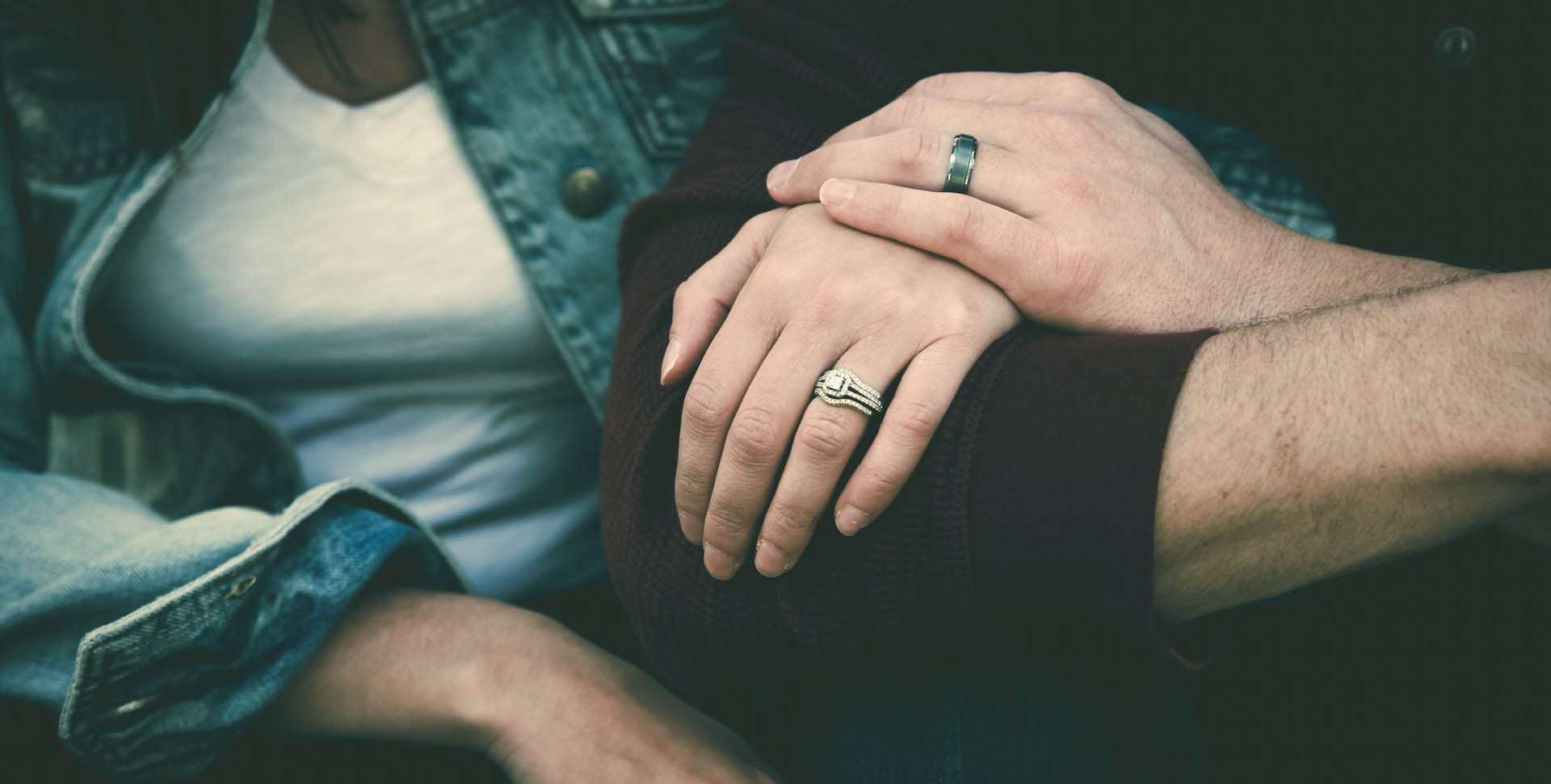 Mesothelioma & Asbestos Legal Help
Helping those with Mesothelioma and their loved ones seek justice.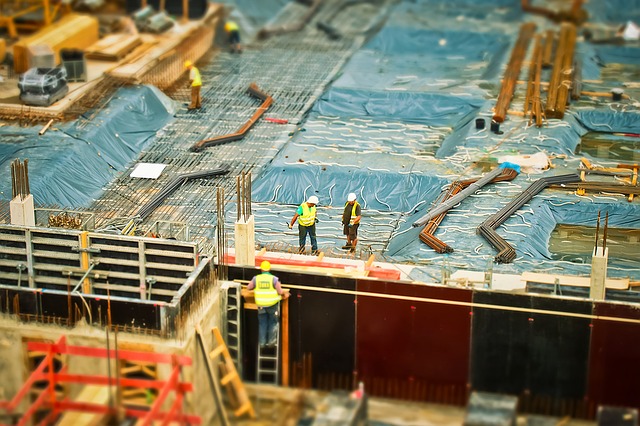 Mesothelioma Law Information
If you are someone you know has contracted Mesothelioma from exposure to asbestos, there is a possible legal claim against the manufacturers of the asbestos products or the entity that caused the exposure. This can be important for many reasons. The medical costs related to treating mesothelioma can be quite high. Legal compensation can also help support a spouse or loved one that the victim may leave behind.
For more information or to get a FREE consultation, please contact us!
Jobs With Potential Asbestos Exposure
• Shipyard workers like electricians, insulators, laggers, laborers, painters, welders, pipe fitters and maintenance workers; longshoremen, Coast Guard personnel, merchant mariners, and U.S. Navy personnel who are working and living in ships employing asbestos.
• Building engineers, manufacturers of building material, cement plant production workers, construction workers such as boilermakers, roofers, insulators, laborers, steel/ironworkers, steam fitters, plasterers, plumbers, cement and masonry workers, carpenters and HVAC mechanics all utilize products which contain asbestos.
• Workers in asbestos textile mills are in constant contact with asbestos while weaving it into the cloth. Protective clothing and glove makers are likewise exposed with asbestos.
• Workers in automobile manufacturing production, as well as brake repairers and automobile mechanics are using asbestos for clutch pads and brake linings. Similarly, brake and clutch manufacturing and assembly workers have contact with asbestos.
• Since electrical products contain asbestos, electrical workers including electricians, electrical and telephone linemen are exposed to asbestos.
• Wrecking and demolition crews of all trades are at hazard when they destroy buildings that utilized asbestos. The act of demolition lets the asbestos mix with the air and be inhaled.
• Custodians, insulation manufacturing plant workers, insulators, pipefitters, machinists, packing and gasket manufacturing plant workers, and powerhouse workers are constantly exposed to asbestos.
• Everyday, railroad workers, refinery workers, steamfitters, sheetmetal workers, rubber workers, warehouse workers and refractory products plant workers, are exposed to asbestos
• In the flight industry, asbestos is being used. It follows that aircraft manufacturing production workers, aircraft mechanics are all at risk and aerospace and missile production workers are affected by asbestos.
• Essentially, construction workers from all trades are at risk.
• The family members of people exposed to asbestos-prone industries and the guard dogs at asbestos plants are facing the threat of asbestos exposure.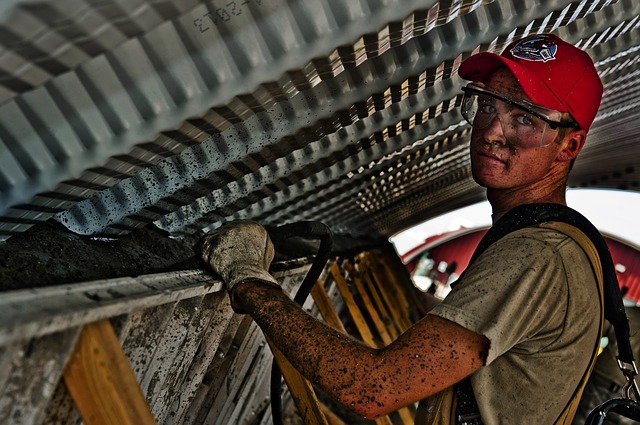 Industries With Potential Asbestos Exposure
Brake linings
Building insulation
Carpet underlay
Caulking/Putties
Ceiling panels
Ceiling tiles
Cement piping
Cement board
Chalkboards
Electrical wiring
Floor tile
Joint Compound
Laboratory Gloves
Laboratory Hoods
Laboratory Tabletops
Linoleum
Pipe insulation
Questions? We've Got Answers!
Get Your FREE Consultation Now!